Foxlink is a total solution provider for fully-assembled accessories containing essential mechanical and electronic components. We specialize in integrating the design, manufacture and testing of individual components and combining big data with AI to produce the highest quality subassemblies or components.
Many contain one or more of the components such as connectors, data cables, adapter cables and plastic housings, which are part of Foxlink's core competency. The assembling of the components, either made in-house or sourced from qualified suppliers, become the turn-key products for our customers.
As the company has full control in the technology and production of such key components, and also has the expertise in the electrical-mechanical integration, we have been able to deliver with consistent quality and timely shipment. Our customers include key global players in cell phones, consumer electronics, gaming machines, computer displays and retailing.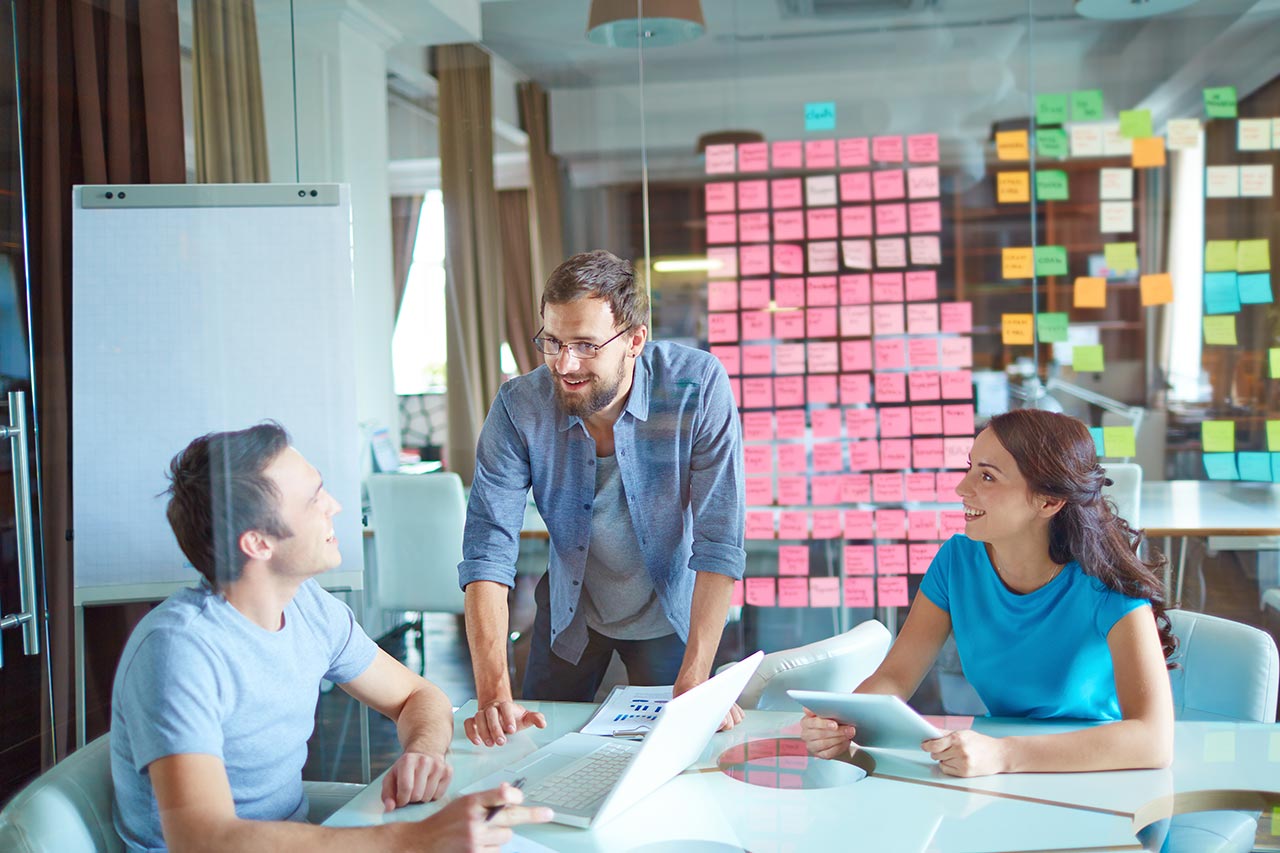 Focus on Time to Market
At Foxlink we believe that effective design support for new products requires providing customer collaborative service that we are capable of achieving time-to-market target. For every project, Foxlink creates specific engineering team in the early stage of product development, dedicating to reach customers' requirements from conceptual designs to specification. In addition, Foxlink's unique advantage in its knowledge of design for manufacturing, enabling to evaluate each aspect of design to improve performance. Ultimately, our analytical expertise and engineering experience ensure that the design chosen will be functional and moldable.
Foxlink is focusing on new product design, optimization and introduction services, while positioning the company as a joint design manufacturer (JDM). This approach demonstrates that we build our manufacturing business by streamling real value-added activities before any part are produced. Accordingly, our solution for new product development helps customers be more profitable by identifying, developing and filling market niches with new products faster than the competition while reducing costs through more efficient use of research and development resources.
Peeking into the future of new product development, we see a highly collaborative virtual environment designed to speed time to market, increase innovation, improve quality and reduce overall development costs.
Collaborative Design Platform (Design Tools)
CAD ( Computer Aided Design for 3D solid modeling) : Parameter-based drawing, Customerized components modeling, 2D/3D data base for components modeling, Direct linkages for CAM and CAE, Rapid 3D structure and color design
CAE (Computer Aided Engineering): Plastic deformation simulation for structure mechanics, Drop and vibration simulation for portable electronics, Thermal simulation for electronic products, Acoustic simulation, Coupled-field and Multi-filed simulation, Engineering optimization design
Electrical Performance Analysis: PCB signal integrity and power integrity, EM simulation for high-speed electrical connector, Internal and embedded antennas simulation, RLGC extraction for connector contact and PCB track
Product Lifecycle Management (PLM)/Product data management system (PDM)
R&D Technology (Design & Development)
High Frequency Technology:High-frequency technology project of upgrading simulation test program, high-frequency technology development of test fixture.
Acoustic Technology:Headset clamping force simulation technology.
Automation Technology Development:Project of robot arm technology. enhancement, project of homemade robot arm production.
IOT Technology: IOT Smart Home project, customized user service platform of IOT smart detection device, storage and surveillance control system.
Optical Technology :Image processing technology development of light field camera, project of infrared light vein scanner.
Mold Development Capability
---
Foxlink's engineering design supported by computer aided design and computer aided engineering (CAD/CAE) allows optimising the product concept before manufacturing with assistance of computer aided machining (CAM), in management for rapid product development. For some product development processes Foxlink utilizes the reverse engineering (RE) to generate surface models from points cloud captured by 3D-scanning technique, and consequently this methodology permits to manufacture parts and tools in a short development period.
Foxlink's significant investment in state-of-the-art machining equipments and software facilities include CNC milling machines, opticial profile grinders, advanced molding analysis(Pro/E, Auto CAD, Cimatron, UG, Ansys, Ansoft, Moldex, Moldflow, PDM) and sophisticated 3D coordinate measurement systems, to manufacture accurate prototypes and tooling, to simulate optimise and validate the processes.
Foxlink's well respected capabilities in the area of tooling play an important role in providing fastest product development service. All relevant technology and core competencies are improved and enhanced.
Tooling Development
---
From concept to products by rapid integration, from mold to production ,we can provide a complete solution.
Plastic Tooling & Molding
Double Shot
Insert Molding with automatic material pulling
Insert Molding with robot automation
Gas-assisted injection molding
Micro injection molding
Metal injection molding
Injection molding cavity pressure and temperature analysis and monitoring technology
Plastic tooling & stamping
Deep Drawing Technology
Press Forging
Stamping line monitoring and dynamic adjustment technology
In mold decoration (IMD)
Surface decorative coating
2nd process
Industry 4.0
---

Integrate Foxlink advantaged capabilities of Management, Internet of Things, Cloud, Data Analysis, and Automation to attain Industry 4.0. Strengthen remote monitor administration; establish TPS Just-in-time production, and build smart-automation manufacture system comprehensively to provide our customers fast and overall service of production development and manufacture: Tooling, Stamping, Forming, Secondary Operation, FPC, SMT, ACF, PCBA, Robotic Arm, Automatic Inspection Equipment and Automatic Assembly Machines, etc.
Management Abilities
PLM:Product Life-cycle Management.
Product development management system by production in needs.
ERP:Enterprise Resource Planning.
Planned and integrated group resource management.
MES:Manufacturing Execution System.
Manufacturing of management process automation.
CRM:Customer Relationship Management.
Customer service management system.
SRM:Supplier Relationship Management.
Supplier and delivery management systems.
TPS (Toyota Production System)
Product variety and Just-in-time manufacture.
Shop Floor Control
Manufacturing process track and terminal monitor.
LSS:Lean Production Management.
The New Industry Revolution
We change the future.
---
Advanced equipment
Wireless Measurement
Acoustic Simulation Lab
Electro Thermics Laboratory
Robot R&D Laboratory
Leading-edge technology
Materials Analysis Technology
High-speed transmission technology development
Electric/Acoustic/Mechanical/Thermal simulation
Plastic/Metal forming technology