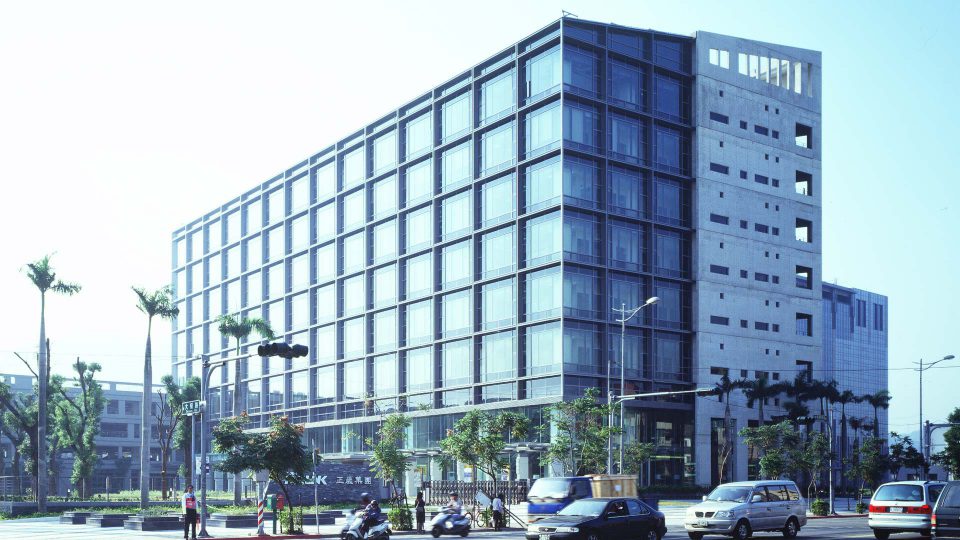 Power Quotient International Co., Ltd.
(PQI) is world of professional storage memory maker. Under its own brand name "PQI", the company designs, manufactures and markets computer memory modules, flash memory storage devices and peripherals, and marks it through its complex channels worldwide via its subsidiaries in USA, the Netherlands, Hong Kong, Japan and China. With these resources, PQI keeps on creating new cutting-edge technology products to satisfy the needs of the fast-moving market and maintains its market leading position worldwide. PQI is public company listed on TSEC (Taiwan Stock Exchange Corporation) since 2003 and ranked a top ten DRAM and Flash leading manufacturer in the world.
---
Company Address:8F, No.49, Sec.4, Zhongyang Rd., Tu Cheng Dist., New Taipei City 23675,Taiwan
Company Tel:+886 2 2269 9889
Sales Contact:Please check PQI website for details
E-mail:tw.sales@pqigroup.com
Well Shin Technology Co., Ltd.
Well Shin Technology Co., Ltd was established in 1986. Wellshin was listed on Taiwan Stock Exchange Co. in September, 2007. Wellshin specializes in providing fully integrated OEM and ODM service with one-stop shopping solution for various kinds of eletronic products, i.e. power supply cord set, AC extension cord, traveller kit, adaptor plug. Wellshin continues striving for cost efficiency and product development that plays a leading role in meeting customers requirement through technology.
---
Company Address:No.196, Xinhu 3rd. Neihu 114 Taipei, Taiwan
Company Tel:+886 2 2791 1119
Factory Address:Chang Long Control Dist., Hwang Jiang Cheng, Dongguan, Guandong, China
Factory Tel:+86 769 8362 3345
Sales Contact:Anna Hwang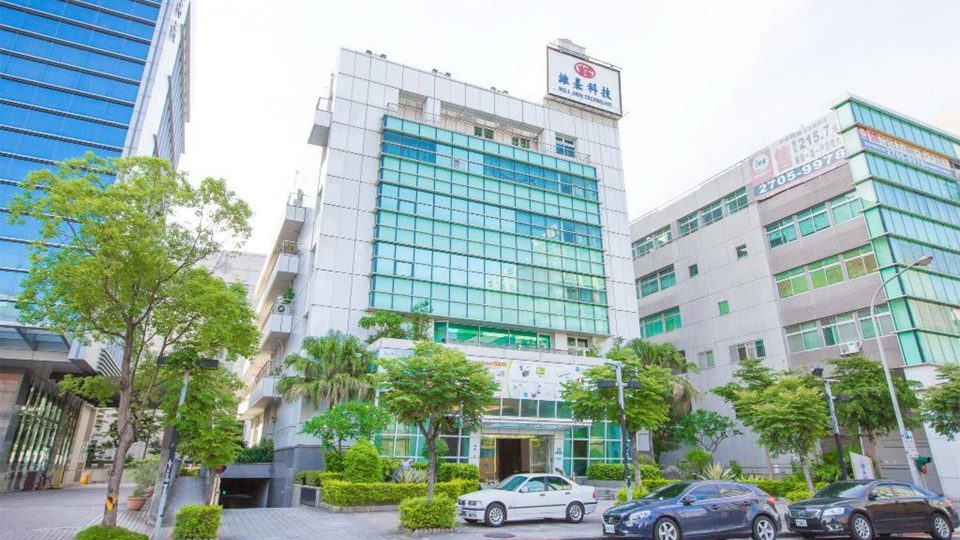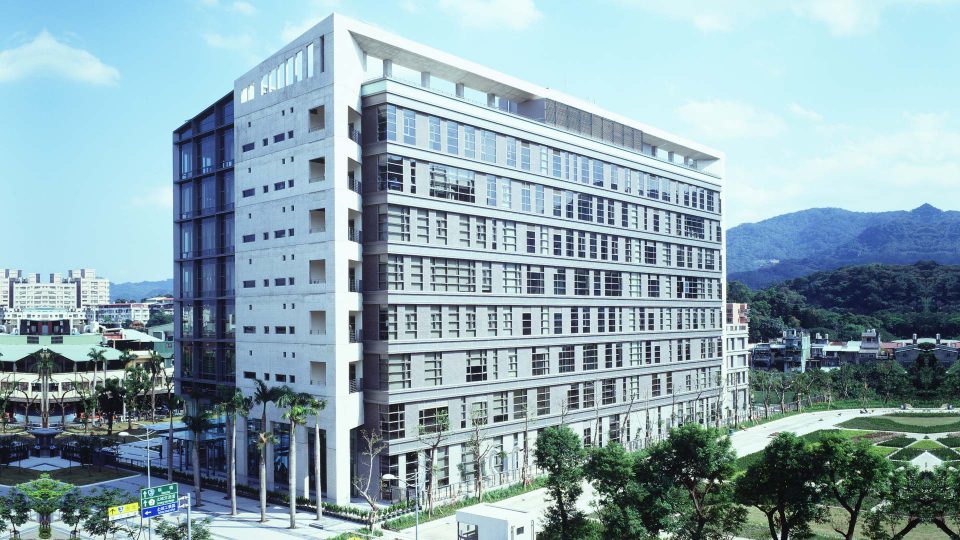 Foxlink Image Technology Co., Ltd.
Foxlink Image Technology(FIT) established in March, 1997. FIT specializes in OEM/ ODM of image related products including LCD Monitors, MFPs, Scanners, LCD Projectors, and Printing Devices. It has over 3, 000 employees over the global operations. With the excellent design and manufacturing capability, FIT provides the innovative and competitive image products around the globle, and continues striving for total customer satisfaction.
---
Company Address:No.49, Sec.4, Zhongyang Rd., Tu Cheng Dist., New Taipei City 23675,Taiwan
Company Tel:+886 2 2269 9888
Factory Address:Yin He Industrial Area, Qin Xi,Dong Guan City,Guang Dong,China
Factory Tel:+86 769 8731 3668
E-mail:sales@foxlinkimage.com
Glory Science Co., Ltd.
Glory Science Co., Ltd. (Glorytek) established in 2000. Glorytek provides optical lens for mobile phone, NB, PC, projector, automobile etc., Except development by self, we provide Mega pixel lens and lens module for customer needs, and we can co-operate for customer design to OEM/ODM, fully support our customer service, including full set lens module or single lens develop. In addition to lens products applications, Glorytek also has experience in communication fiber connector components used in broad band application HDTV and 3G wireless mobile phones. We have 5 years of experience manufacturing fiber connectors and more than 50% share of the Taiwan market. Customers are in Taiwan, China, Japan and the USA.
---
Company Address:NO.22, Houke S. Rd., Houli Dist., Taichung City 42152, Taiwan
Company Tel:+886 4 2558 7889
Factory Address:No.18 Xiwang Avenue South Rd. Yancheng City, Jiangsu P.R., China.
Factory Tel:+86 0515 88310168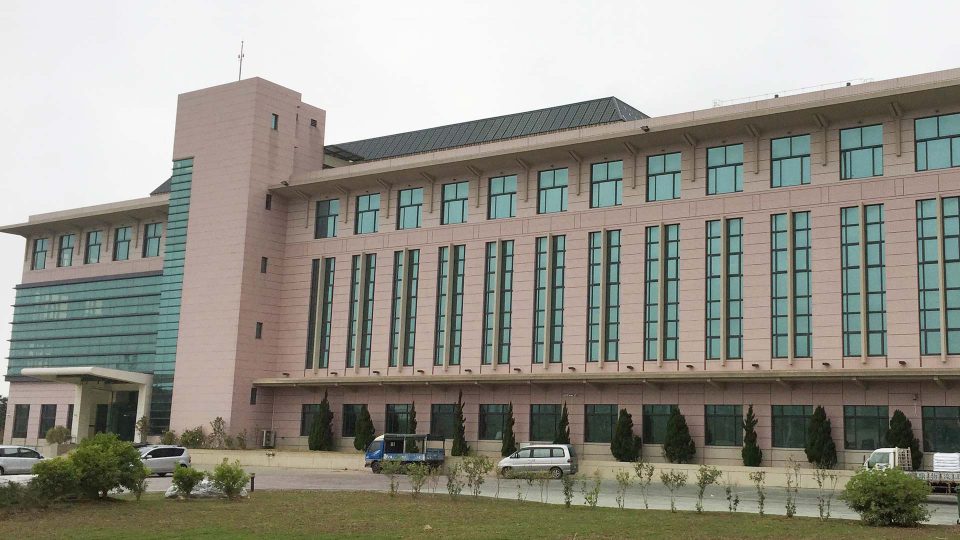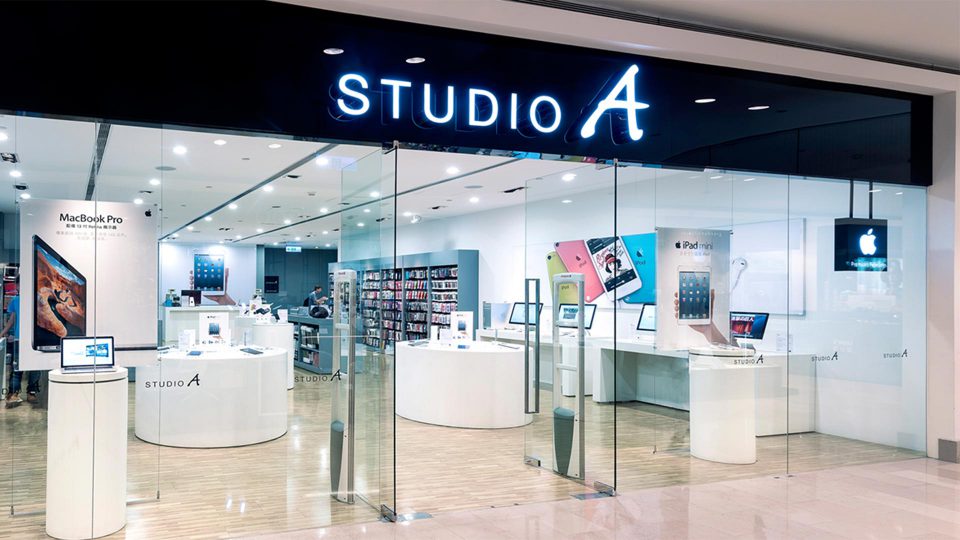 Studio A Inc.
Studio A Inc.,established in 2007, is Apple premium reseller and opens the first largest flagship store for Apple products in Grand China. Studio A offers a wide range of Apple products, e.g. Macbook, iMac, iPod, iPhone to clients for the joy of product experience. In 2009, Studio A Inc. has joined the Foxlink Group to integrate the advantage of component manufacturing and retail service for the channel expansion in Grand China in the near future.
---
Company Address:7F., No.260, Sec. 2, Bade Rd., Songshan Dist., Taipei City 105, Taiwan
Company Tel:+886 2 2711 8838
Sales Contact:Please contact the retail store
"Studio A" is the largest Apple professional channel in Asia, and has been awarded the "Top Reseller Best Partnership" by Apple's Greater China for many years.
Shinfox Co., Ltd.
Shinfox Co., Ltd. established in 2007, headquartered in Tu cheng, New Taipei City, providing power management service to electricity industry.Facing the inevitable trend of low-carbon economy, the Taiwan government is building a smart grid networks across the land towards the goal for efficiency energy management. Shinfox develops related innovative projects that aims to equip the electricity grid with information and devices to automate grid management, improve service quality, reduce operating costs, promote energy efficiency and environmental sustainability. Therefore, Shinfox offers Smart Grid Solutions with a broad portfolio of systems products for grid infrastructure, including Smart Meter, Wireless Control, Wireless Modules and Energy Management, reducing the electricity consumption, and helping the environment by reducing the carbon footprint.
---
Company Address:6F, No.49, Sec.4, Zhongyang Rd., Tu Cheng Dist., New Taipei City 23675,Taiwan
Company Tel:+886 2 2269 9888 #26063
Sales Contact:Ivy Yu
E-mail:ivyyu@shinfox.com.tw
Provide a full range of energy services management.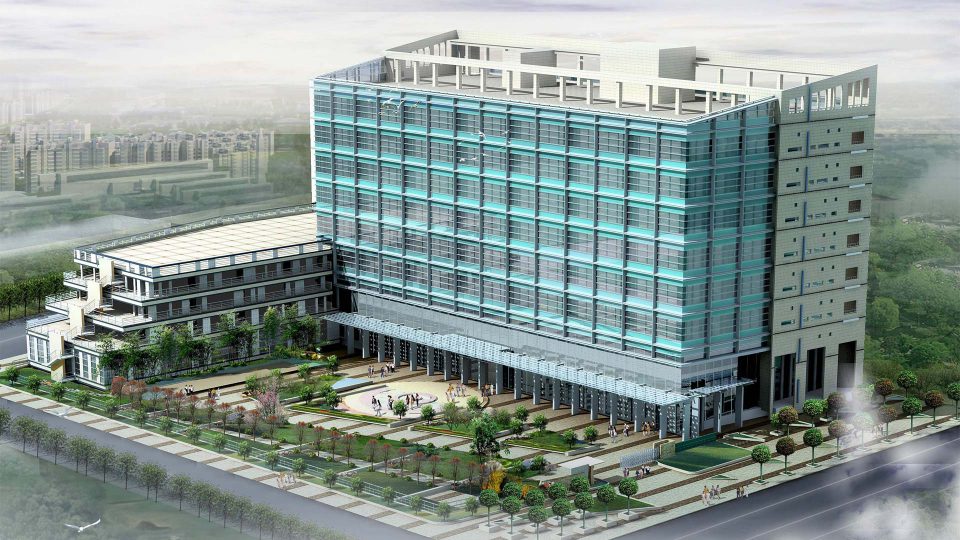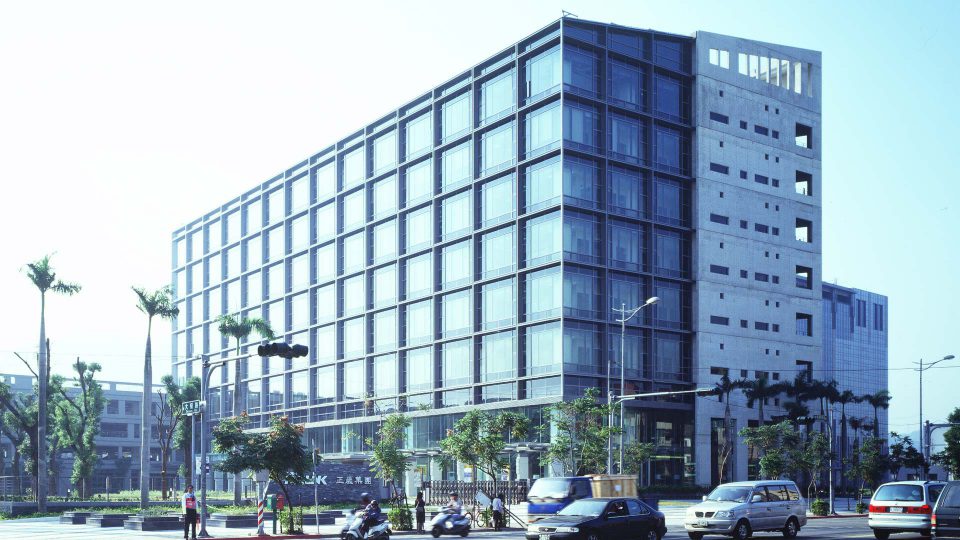 Foxlink Automotive Technology Co., Ltd.
Foxlink Automotive was established in March, 2008. Since then, Foxlink Automotive has  been specializing in various automotive electronic product manufacturing including automotive electronics parts, automotive air-conditioning electronic sensors & automotive navigation systems OEM/ODM, Lithium ion battery solutions for electric vehicles (EV), hybrid electric vehicles (HEV).
---
Company Address:No.18, Zhongshan Rd., Tu-Cheng Dist., New Taipei City 23680,Taiwan Dist., New Taipei City 23675,Taiwan
Company Tel:+886 2 2269 9888
Sales Contact:Candy Fan
E-mail:Candy_Fan@foxlink.com
Various automotive electronic products
FIT Holding Co., Ltd.
Since 2018, in order to promote the integration of the optoelectronics, communications and digital imaging industries, and to expand the scale of operations to enhance operational efficiency and enhance global market competitiveness, PQI has jointly established a new holding company with Foxlink Image and Glorytek. On June 19, 2018, the shareholders' meeting of the three parties was passed, and the company established the FIT Holding Co., Ltd. by way of share conversion, and applied for the listing of shares in accordance with relevant regulations.
---
Company Address:No.49, Sec.4, Zhongyang Rd., Tu Cheng Dist., New Taipei City 23675,Taiwan
Company Tel:+886 2 2269 9866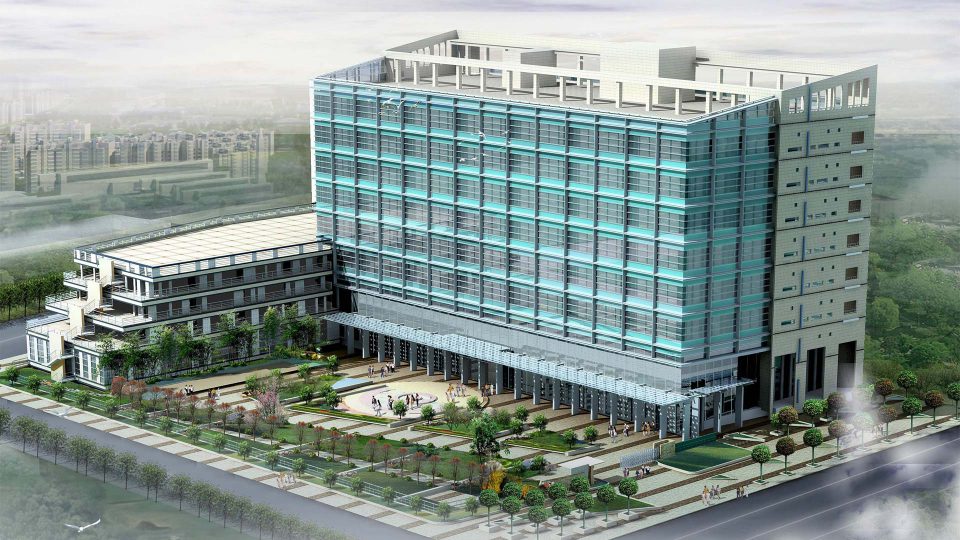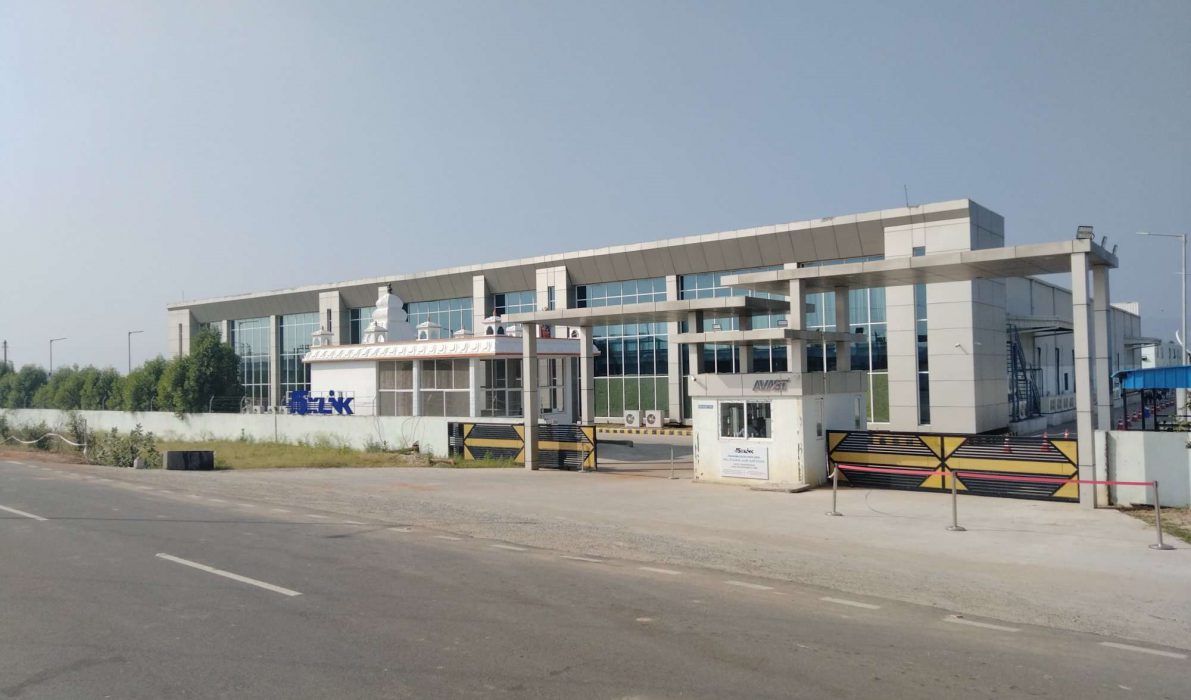 India
Foxlink India Electric Private Limited.
To establish new subsidiary company in India, the initial investment amount is 160 million rupees.
---
Company Address:Plot #2, EMC-1, Tirupathi International Airport Road, Vikruthamala Village, Yerpedu Mandal, Chitoor district, Andhra Pradesh-517520
Contact Num:+91-08772290000
Sales Contact:Mohanraj
E-mail:mohanraj_c@foxlink.com
Myanmar
Foxlink Myanmar Co., Ltd.
Acquired 100% of the Hong Kong company "SINOBEST BROTHERS LTD." and indirectly obtained a 100% stake in the Myanmar company "SINOBEST JEWELRY COMPANY LIMITED.".
---
Company Address:Plot C-8, Mingaladon Industrial Park, Mingaladon Township, Yangon, Myanmar.