Integrate Foxlink advantaged capabilities of Management, Internet of Things, Cloud,
Data Analysis, and Automation to attain Industry 4.0 .

We customized & manufacturing products at the same cost of mass production.
Foxlink is focusing on new product design, optimization and introduction services, while positioning the company as a joint design manufacturer (JDM).
This approach demonstrates that we build our manufacturing business by streamlining real value-added activities before any part are produced.
Accordingly, our solution for new product development helps customers be more profitable by identifying, developing and filling market niches with new products faster than the competition while reducing costs through more efficient use of research and development resources.
---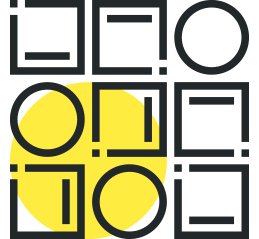 ---
Connector
Group Vertical Integration; Multiple EE and ME CAE Tools; Material and Failure Analysis Capability; Connector Automation; Surface Treatment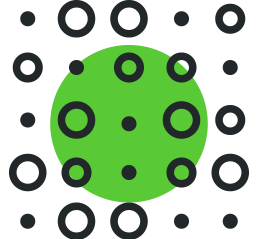 ---
FPC
FOXLINK FPC provides one-stop service from layout to FPCBA. Diversified products: Single-Sided, Double-Sided, Multi-layer Board & Rigid Flex Board.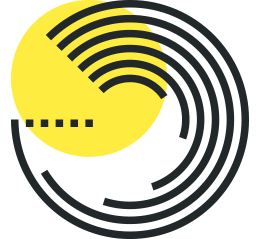 ---
Cable
Customize Cable: USB cable, Mini coaxial cable, Thunderbolt cable, Lightning cable, HDMI cable, Mouse cable, Monitor cable, Multiport dongle...

---
Camera Module
Highly customized outline and shape to fulfill customer's requirement. Customize Camera Module: USB, Face Authentication, Compact, 3D

---
Plastic & Metal Parts
Tooling Development: *Rapid integration from art to product. *Total solution from tooling to fabrication. *Plastic tooling & molding. *Double Injection.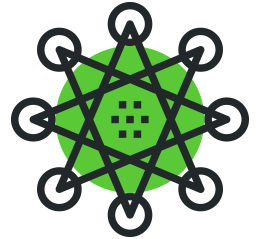 ---
Accessory
Customize variety of accessories, variable resolution design ability. Perfect outline flexibility to fit different user scenario. Stunning mechanical design.

---
Audio Product
Acoustic Technology : Headset clamping force simulation technology. Customize Wired/Wireless Headset, Headphone, Speaker, Wireless Audio Adapter.

---
Power Management
We have complete power solutions for AC/DC adapter, tailor-made open frame PS and forced air cooling system PS. Current products are using on system applications.

---
Wearable Device
Customize Wearable Device: Wrist band, Smart Watch, HRM headset, Blood pressure monitor, Healthcare device. Customize App on iOS/Android. Customize Cloud Service.

---
IOT
The Internet of things—embedded with electronics, software, sensors, actuators, and network connectivity that enable these objects to collect and exchange data.