Since 1986 Foxlink design, manufactures and sells connectors, cable assemblies, power management devices, battery packs on an OEM/ODM basis to some of the world's leading makers of communications devices, computers and consumer electronics. Foxlink's customers include some of the best-known and most respected industry leaders, and have solid and long-term partnership with. In addition to its expertise in the components, Foxlink and its subsidiaries have successfully developed diversified products in the area of wireless communications and optical technology, targeting to provide customers the total solution from components to turnkey products with highest quality.

---
Company Information
2022 Revenue:$94.1 billion NTD
Employees:32,468 worldwide (Aug., 2023)
Headquarters:Taipei, Taiwan
Worldwide Service:Over 15 design, manufacturing and sales sites worldwide
Chairman & President:TC Gou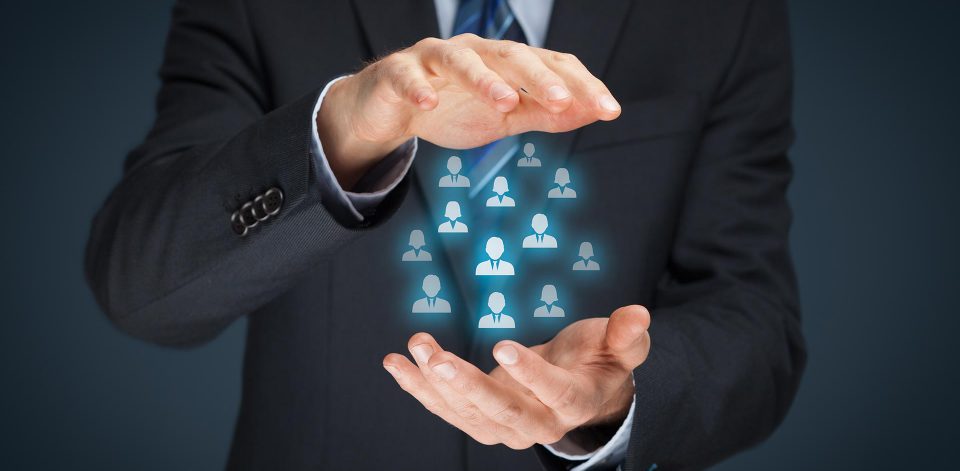 Foxlink's Perspective
Based on core competencies of tooling, forming, secondary processing and automation, and by integrating technologies of materials, mechanics, electronics, optics, acoustics, energy, manufacturing, and product development, we leverage global resources in sale service and supply-chain management to timely provide top-quality products to our customers.
We exploit market demands in consumer electronics, information, communications and automotive sectors and incorporate digital contents, environmental preservation and energy conservation to create customer value.
Upon the principles of sincerity, foresight and responsibility, we set the goal to surpass ourselves continuously and collaborate in team to deliver the best results.