2022.02.11
Foxlink announced today on behalf of its 100%-owned subsidiary (Foxlink Arizona Inc.) that it has obtained the right to use the real estate in Phoenix, Arizona, USA. Foxlink Arizona Inc. will lease an existing factory in Arizona, USA to set up a manufacturing site. The facility, which is 168,897 square feet, is the first manufacturing site in the United States and will be used to produce green energy products, such as charging stations, battery module assembly and energy storage equipment, etc.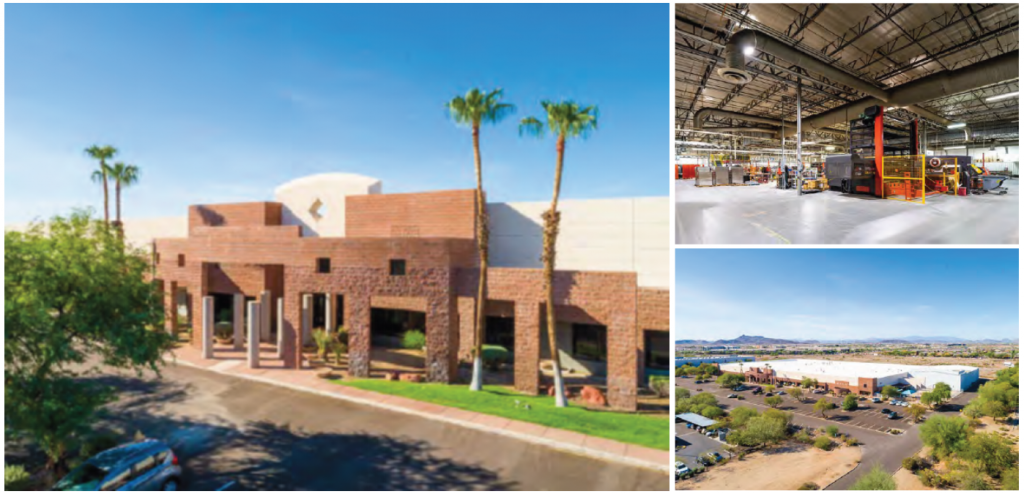 In the United States, Foxlink currently has R&D and marketing bases in LA, San Jose and Seattle and has never had a production base before. In view of the current international consensus on energy conservation and carbon reduction, the green energy industry has become one of the industries that must be developed in various countries, and the industry prospects are promising. Therefore, in addition to investing in SHINFOX ENERGY in Taiwan to engage in comprehensive green energy services, Foxlink Group will expand its green energy-related business to the US market. Besides, establish a production base in Phoenix, Arizona, USA to produce green energy related products. Next, Foxlink plans to set up charging stations and energy storage facilities for electric vehicles and electric school buses in California, USA.
Foxlink plans to cooperate with local energy storage equipment manufacturers in the United States to establish a joint venture charging demonstration station in California. The demonstration station will combine a 180Kwh DC fast charging station and a 500kwh energy storage facility to meet the rapid growing demand for electric vehicles and fast charging needs in the future. In addition, since the operation of charging stations will face the challenges of soaring electricity costs and high electricity generation costs, with the method of peaking shaving, the charging demonstration stations will combine energy storage facilities to reduce the burden of electricity costs brought by charging stations. Meanwhile, it reduces the pressure on power companies to generate electricity, effectively creates a variety of income sources, and generates new operating models.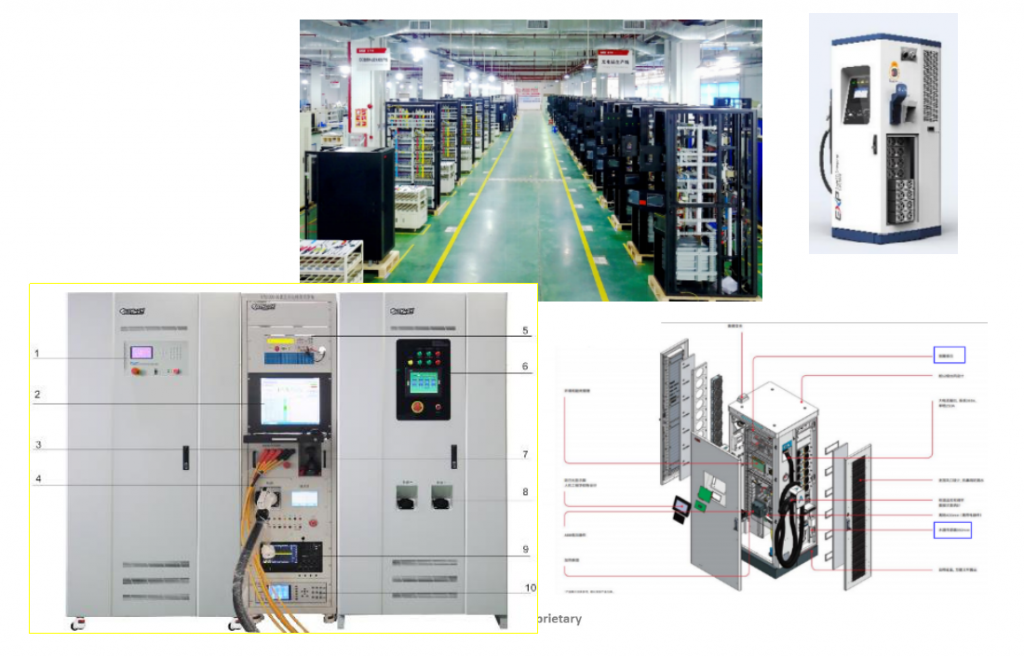 In addition, as the U.S. government encourages and subsidizes the electrification of school buses, Foxlink Arizona will also provide comprehensive solutions for the needs of electric school buses, charging stations and energy storage. Electric school buses can provide idle power flexibility because of the fixed idle time. Therefore, the construction of charging stations and energy storage solutions can also provide sufficient power from the vehicle to the grid (V2G, Vehicle to grid), which reducing the power generation cost of the power company. It is expected that there will be great demand and market potential in cities with high electricity bills.